BrickAmerica supplies stone veneer for Harbourside Homes at Talis Park in Naples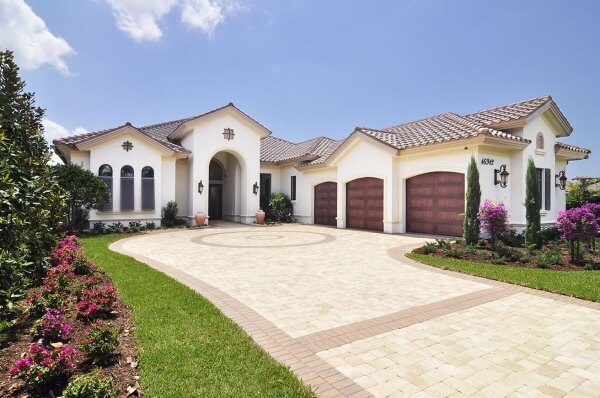 Harbourside Custom Homes' Villa d'Este model residence at Talis Park sold a week prior to the community's grand opening event held April 20-21 in conjunction with the National Association of Realtors' National Open House Weekend that was hosted locally by the Naples Area Board of Realtors. The sale included an 18-month lease-back that will allow the Villa d'Este to remain open and available for viewing into 2014.
BrickAmerica Pavers & Stone was selected to supply Stone Veneer for Harbourside Homes at Talis Park In Naples, Florida.