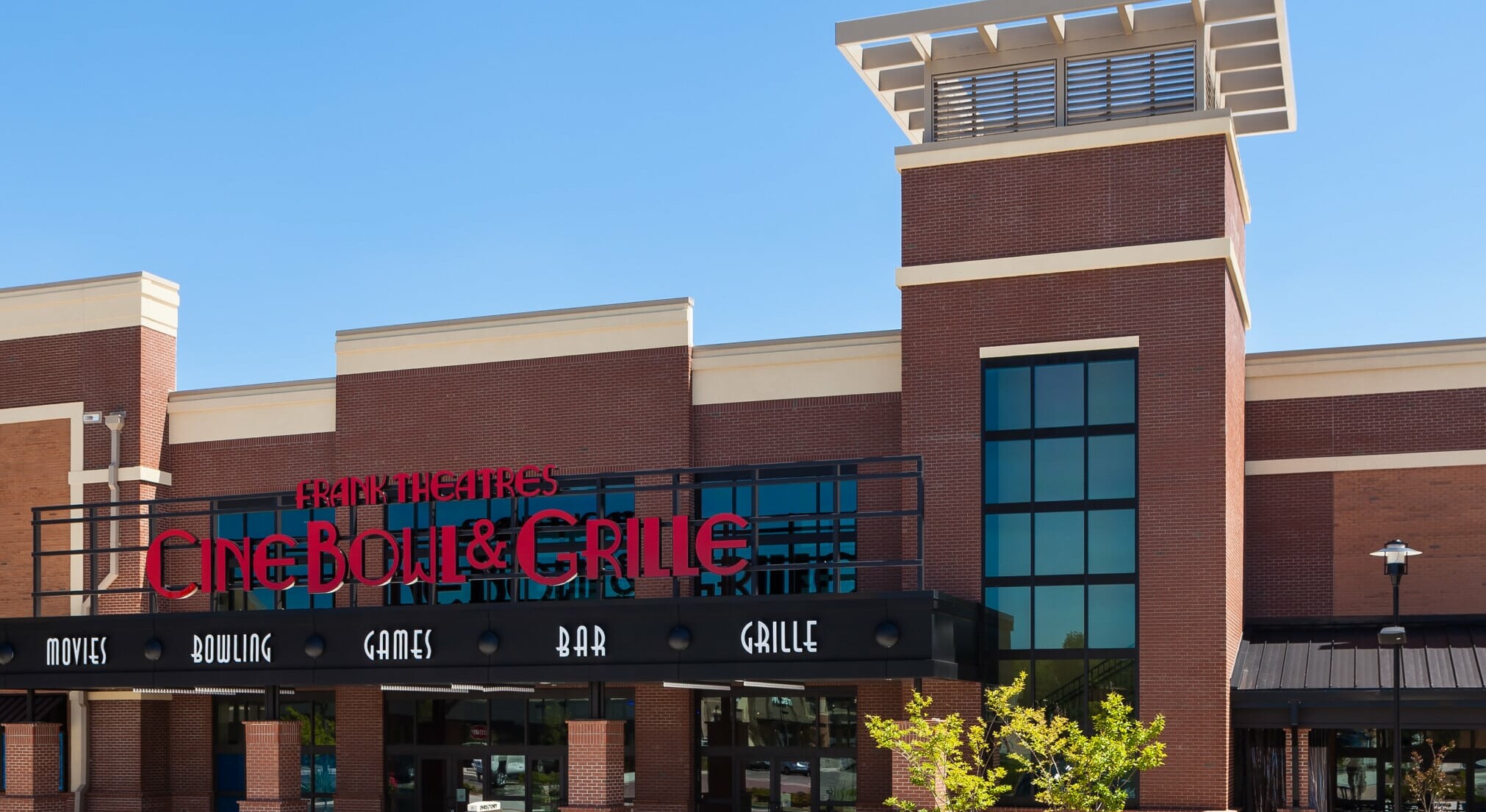 Marion Ceramics was founded in 1885 in South Carolina. For many years the company produced face brick from clay deposits on company owned property. Fired in periodic kilns, this clay burns to beautiful reds, terra cotta and buff colors and at extreme temperatures, blues. The blue coloring was unique in the brick industry and provided the name for the community around the plant. The excellent firing characteristics of Marion's clay has enabled the company to develop the unique product lines which are now manufactured. The company has over 100 years of clay reserves.
Marion's Vee Brick product line is available in the modular brick size (2 1/4″ x 7 5/8″ x 9/16″) along with matching corners. Extra care is taken in the manufacturing process to insure that the long leg of our flashed corners are a perfect match for our flashed thin brick. Also some un-flashed corners are blended with flashed corners to reduce the possible zipper look at the corner of buildings.
Marion also provides several thin brick options by special order. We offer our thin brick product line in 15/16″ thickness for precast panel jobs where architects are concerned with bond strength. This thickness allows these units to be further imbedded in the panels for unequaled bonding. In addition, we can produce thin brick in the closure size (3 5/8″ x 7 5/8″ x 9/16″) along with closure corners. Our process also allows us to produce thin brick up to 2″ in thickness which provides the design opportunity of wall relief dimensions. We also offer matching face brick to compliment our thin brick product line.
Product Literature
Click the documents below to download them.